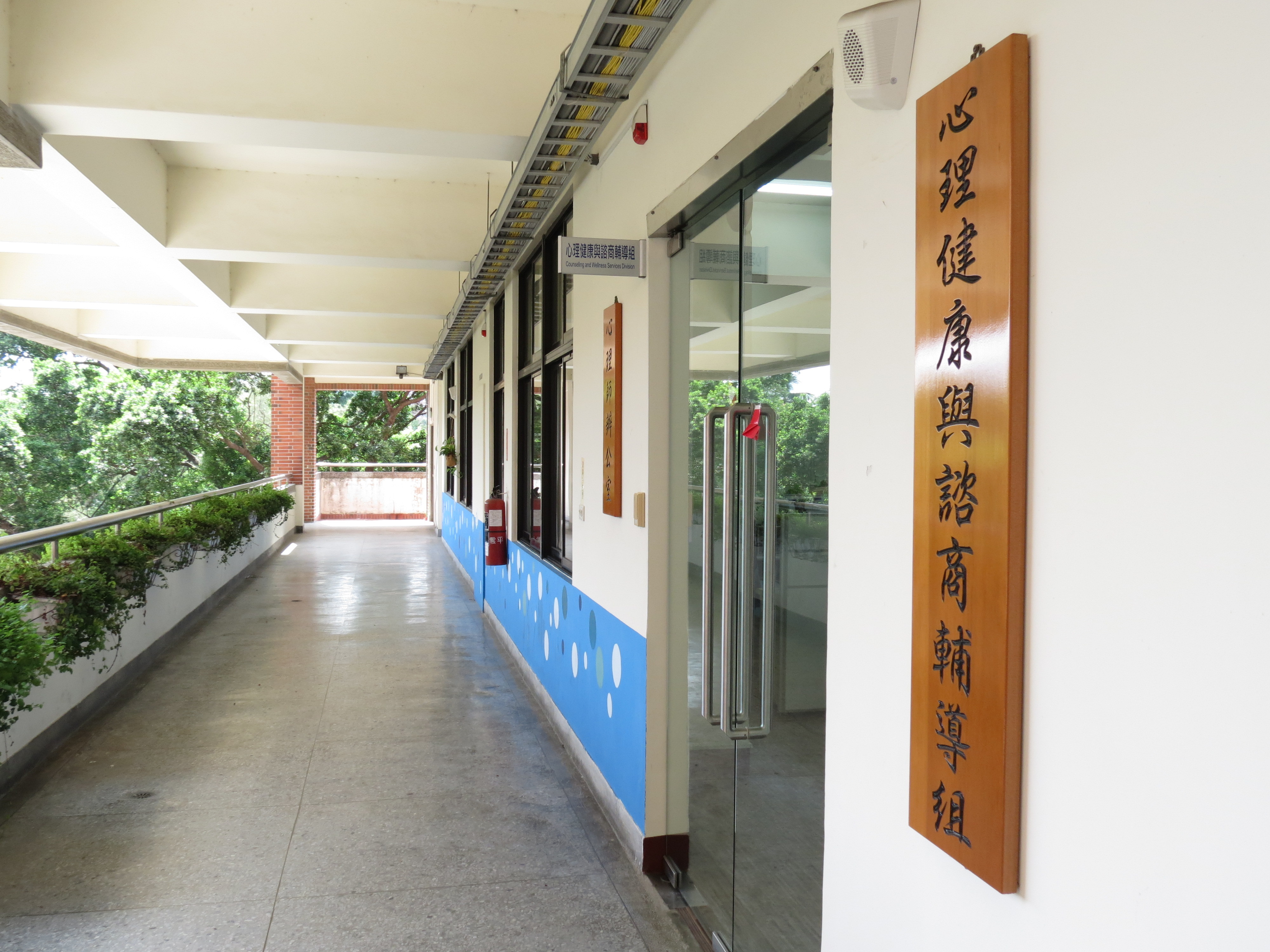 Maintaining your health and wellbeing is an important priority.
You may be challenged by a variety of stressors including adjustment to a new life here at NCKU and general issues that can be associated with life as a student. Sometimes it is not easy to reach out for help due to the nature of the issues. One way to help yourself is seeking counseling.

Counseling is a collaborative and confidential relationship with a psychologist. By participating in counseling, you can explore ways that you are stuck mentally and emotionally.
Counseling and Wellness Services Division (CWSD) provides counseling, referral to psychiatrists, psychotherapy, consultation, and prevention services that facilitate students' academic and life goals. CWSD also strives to enhance students' personal growth and well-being. CWSD offers a number of groups and workshops ever semester. Unlike talking to a psychologist individually, psychotherapy/psychological groups focus on the genuine interaction among participants and facilitators.
You can also expect to benefit from psychological testing and assessment. If a student is having difficulties at school or in personal relationships, tests can help a psychologist understand what may contribute to it and how to tackle this problem.